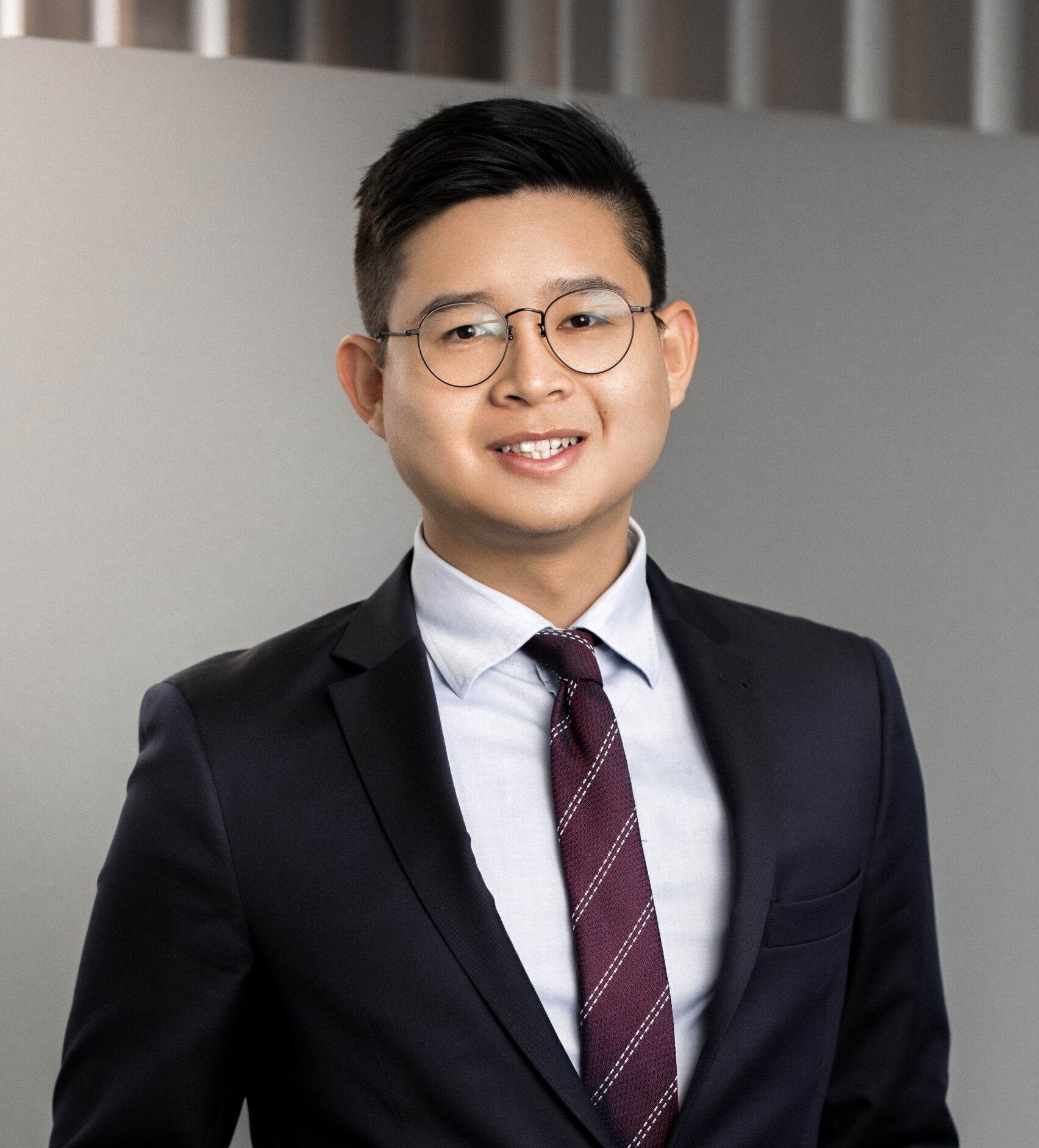 Burt Soo
Associate
Burt completed his Bachelor of Laws (LL.B) and Bachelor of Commerce (Accounting) before being admitted into the Supreme Court of Western Australia as a lawyer.
Burt is a solicitor specialising in commercial and property transactions. He provides representation and advises clients in a wide range of commercial matters, including business and real estate acquisitions, leasing transactions, as well as dispute matters.
Burt has experience providing strategic and commercial advice to clients across a wide range of industries. He is passionate about problem-solving and believes in the importance of combining technical expertise and commercial nous to achieve optimum outcomes for his clients.